WELCOME
Welcome  to Faith Bakery!
That's the family feeling and experience everyone will have once you enter our doors. Faith Bakery strives to make you feel just like family when you visit our web site and Bakery location. Our web site shares a great Menu selection, delicious bake good discounts, special promotions, customer testimonials and much more. So, browse our web site, give us your feedback, visit Faith Bakery Bakery and be a part of the family!
OUR MENU
Every day we are offering variety of african breads.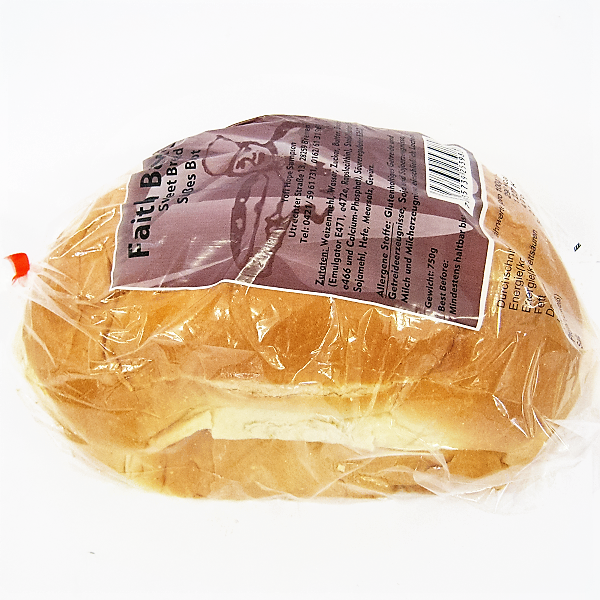 Bread 1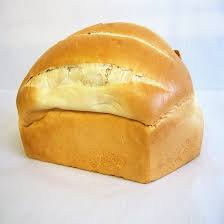 Bread 2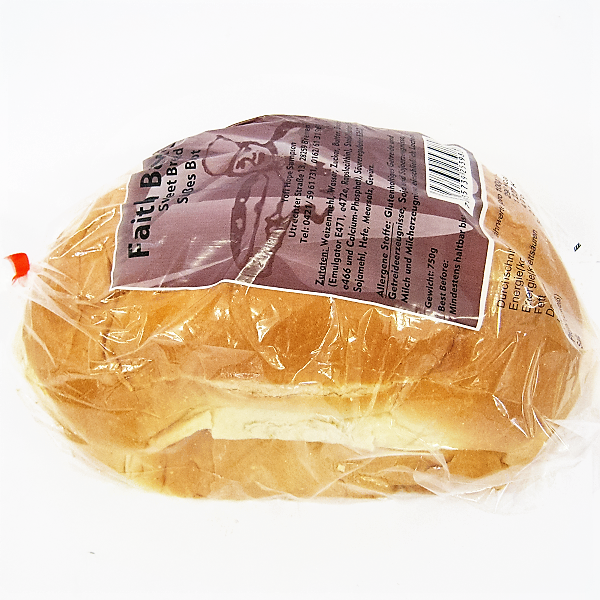 Bread 3